With the introduction of the new Primary Curriculum we have decided to customise our curriculum content with the aim of providing ever more relevant and appropriate learning experiences for the children of Blackthorn Primary specifically. We will plan for and deliver this curriculum with consistency across the school so that over time there is a real impact on academic standards and our children's personal development.
Drawing on the knowledge and experience of our staff, with consideration of our aims and values, and by carefully analysing the needs of the children of Blackthorn Primary, the following Curriculum Drivers have been decided upon:
Knowledge of the World
Possibilities
Enquiry
What do we mean by Knowledge of the World?
coverage of the National Curriculum;
supporting our Local Community;
promoting cultural awareness and celebrating diversity;
relating learning to real life contexts;
investigating the impact individuals have on our world;
finding out how and why things work;
having an awareness of the environment;
using technology to connect with others.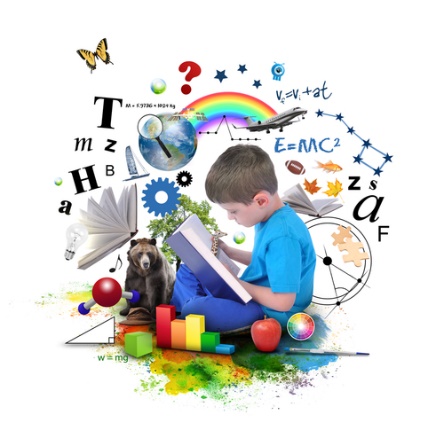 What do we mean by Enquiry?
encouraging children to want to find things out and know more;
encouraging children to be resourceful and independent in their learning;
providing opportunities for independent thinking and application of skills;
developing collaborative learning;
encouraging 'risk taking' within learning;
developing perseverance and improvement through self-evaluation;
nurturing problem solvers.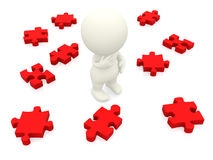 What do we mean by Possibilities?
inspiring children to broaden their horizons through exposure to a wide range of life possibilities;
encouraging enterprise;
teaching financial awareness and responsibility;
looking at different opportunities and career prospects and meeting people who do different jobs;
encouraging aspirations;
being inspired to travel.