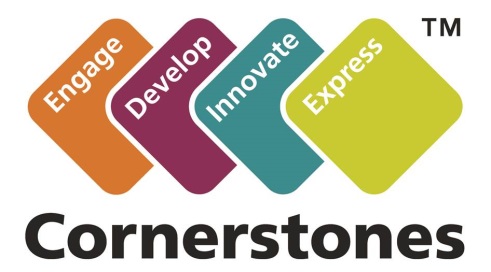 Here at Blackthorn Primary School we provide a creative curriculum based around the Cornerstones Curriculum. We have chosen Imaginative Learning Projects which will enable us to cover the National Curriculum and provide our pupils with a range of learning opportunities.
Our ILP curriculum map for all year groups can be found in the side tool bar.
For each year group we produce a long term plan, which outlines all that we will cover within our ILP and core subjects. It also outlines potential enrichment activities that will be organised to enhance learning. These can be viewed in the side tool bar.